Our team offers multiple options for propane tank delivery that are sure to suit any need.
Here at Bumgarner Propane, we know you care about your property, and we want to help you take the best possible care of it. If you use propane to fuel any of the systems or appliances on your property, such as to power the stovetop or even to fuel your whole heating system, then our team can help you keep these essential systems up and running with our propane tank delivery services. In other words, you will never have to worry about running out of propane at a critical moment, as our team will keep you on a regular delivery schedule so that your supply never runs low.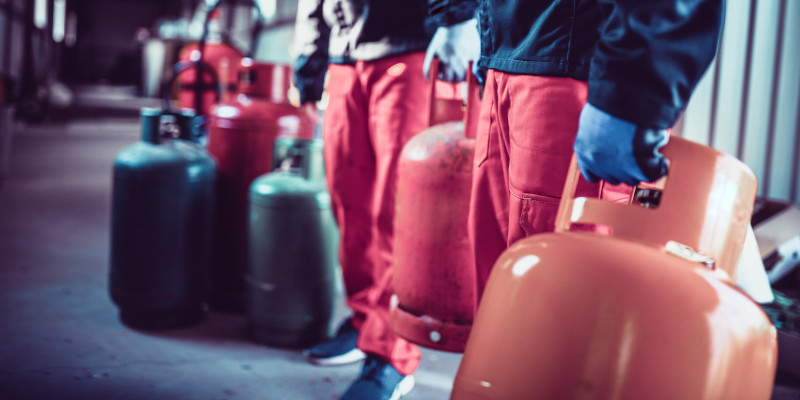 Our propane tank delivery services have a number of options for you to choose from. One option is to have our experts monitor the level of fuel in your tank at all times and schedule you for a replacement or refill whenever your supply starts to run low. Another option is scheduled delivery, which means our team will deliver more propane to your property at regular intervals. The third option you can choose is will-call delivery, which means you can simply call us whenever you need more propane and have us deliver a fresh supply in short order.
Our team is proud to serve the Hickory, North Carolina community, and we want to help you do what's best for your property. If you are interested in our propane tank delivery services, we encourage you to give us a call to learn more.
---
At Bumgarner Propane, we offer propane tank delivery services in Hickory, Sugar Loaf, Connelly Springs, Drexel, Lenoir, Long View, Lincolnton, Morganton, Rutherford College, Valdese, Conover, Gwaltneys Township, Sharpes Township, Township of Taylorsville, Alexander County, Burke County, Catawba County, and Caldwell County, North Carolina.