To schedule propane delivery or an install, give us a call.
When you need propane, you don't always have time to wait. Choose us at Bumgarner Propane as your propane company and receive reliable, professional, and customer-focused service. Set up your home in Hickory, North Carolina on a regular delivery schedule, or order as needed, and benefit from our decades of experience and commitment to great service.
Do you need propane? Are you looking for a new propane supplier? Get in touch with us today to set up a new delivery or find out more about our rates, delivery options, and more.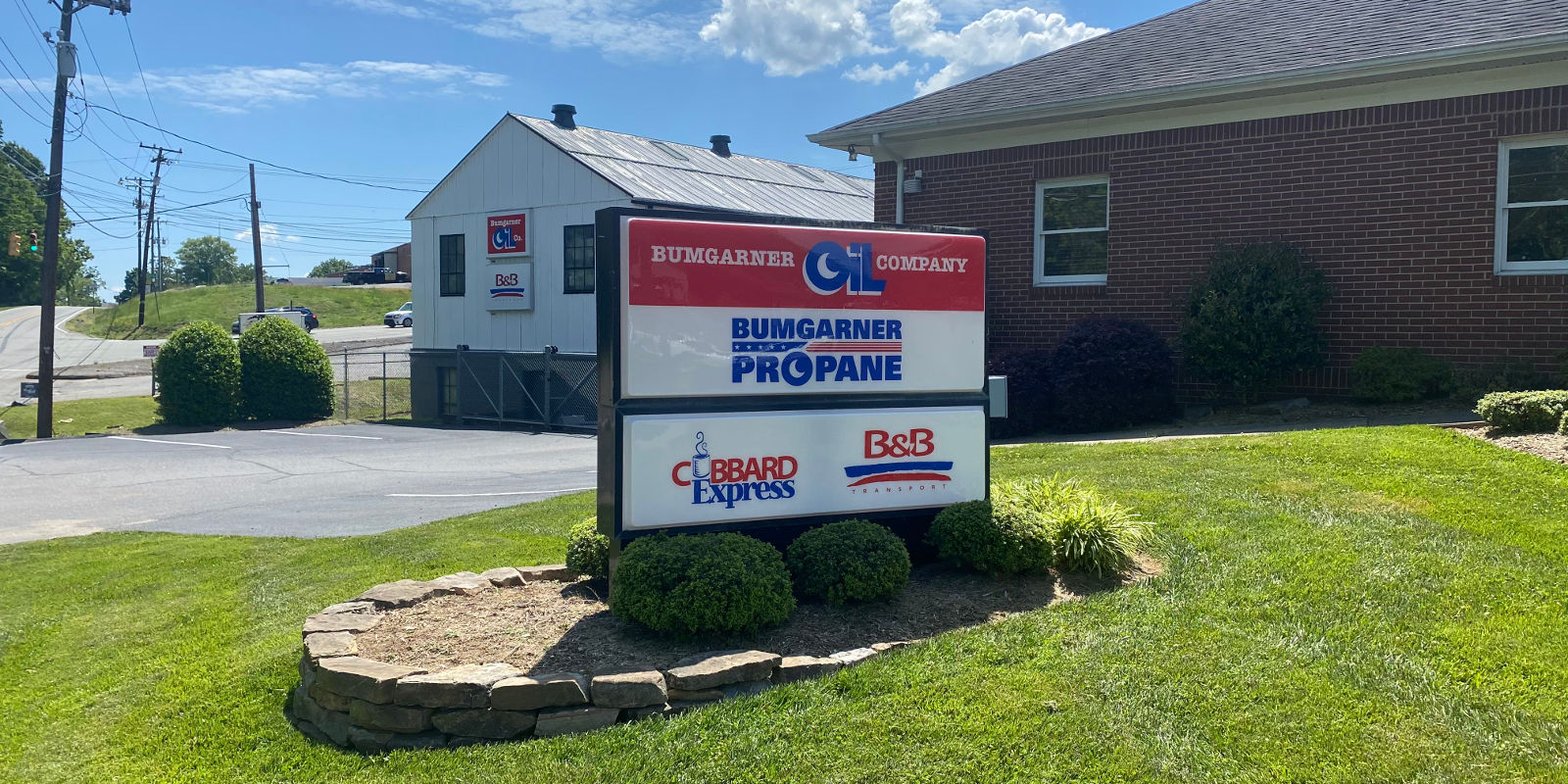 Bumgarner Propane
Telephone:
(828) 569-2447
---