Here at Bumgarner Propane, we want to help you do what's best for your home or business, and to do that, we offer a range of propane services, including installation and delivery. In this article, we'll go over a few ways that our services can help you in order to convince you to give them a try.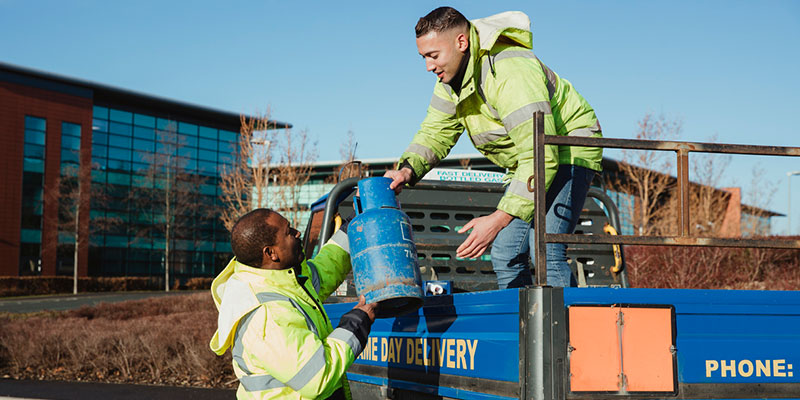 They Will Save You Money. One of the benefits of using propane services like ours is that they can protect you from the fluctuating market price of propane. Just like the prices of oil and gasoline, the price of propane rises and falls quite a bit, and you may find yourself dealing with a severe spike in price the next time you need to refill your tank. Professional propane services typically carry price protection plans, so you will be able to pay a predictable, flat fee rather than having to worry about sudden cost increases.
They Help You Plan Better. Another reason to use propane services is that they let you spread the cost of a tank refill over many months–rather than having to pay for all of the propane at once, you can instead pay for a little at a time with a recurring payment plan. This will allow you to budget your money more effectively and with less stress.
They'll Keep You Warm. A third reason to use our propane services is that it is a great way to ensure that you never run out of propane when you need it. If you use propane to heat your building, then you obviously never want to find your tank empty, and our team will make sure that you never do.