Just like you rely on other service providers to make routine deliveries to your business, you should be able to trust that you'll have the fuel you need for your propane heating system as well. If you have acquired a business with a propane tank or you are looking to install a new propane system, there are some important things to know about commercial propane services to help you get the most from your new heating system.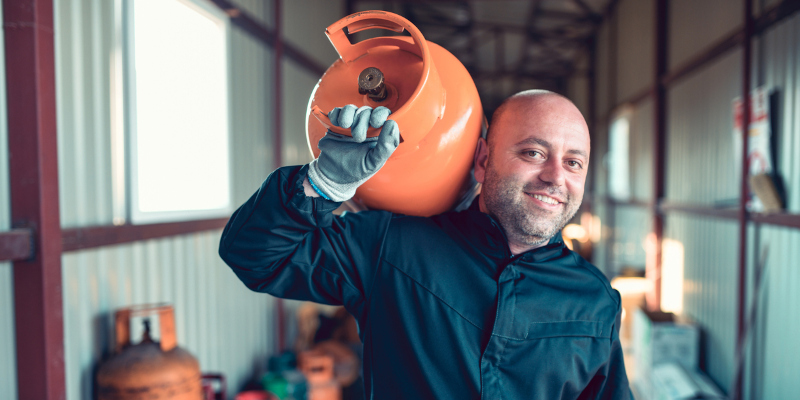 Professional Installation – If you've decided to schedule a commercial propane installation at your business, you'll want to talk with the professionals at your propane company to ensure that you are well informed prior to installation day. For example, knowing the best placement for your tank, the size of the propane tank you need, and what you intend to use the propane for will help guide your decision and ensure your propane company provides the best commercial propane services from the outset.
Propane Monitoring & Delivery – Once you have a commercial propane system installed, the next step is to consider your options with propane monitoring and delivery. Many commercial businesses choose to have their propane company monitor and deliver fuel as part of routine propane services. This allows you to stay focused on your business without worrying that your tank will run low unexpectedly.
Economic Advantages – The best part about a commercial propane system is the economic advantages it will provide for your business. Not only do propane systems last longer than other standard heating options, but routine delivery will also ensure that you can manage your heating costs as part of your budget. Additionally, propane heating is better for the environment, making it a greener energy solution.
At Bumgarner Propane, we are equipped to assist with all of your commercial propane needs. Contact us today to learn more about our commercial propane services!